HB Auto Lock is fully mobile. We will come to you.

Our normal service area is Napier, Hastings and all areas between and around. But we also make regular service calls to Gisborne and Auckland, and various points between.
So if you need to catch up with us, our details are as follows:

Phone:
022 HBAUTOLOCK
which translates to
(+64) 0224 22 88 65

Or just email us! : ninjas@hbautolock.co.nz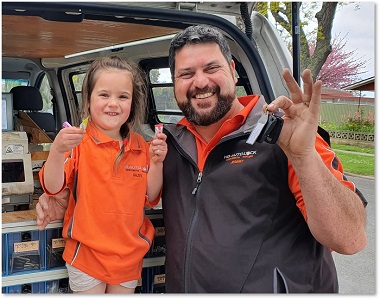 Whether you want car keys or lollies... or both - give us a call!